Peruzzi Assaults Influencer Pamilerin over a January Tweet about Award Loss to Teni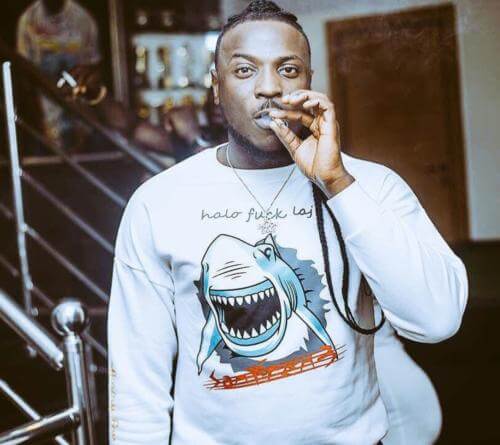 Peruzzi's last solo single/music video was "Mata" which was released in March of 2018, nonetheless, the pop act took to Twitter to rant saying he had a better year than Teni when she won the award for Soundcity MVP "Best New Act" over him. (Read More Here)
This sparked an online conversation which saw popular Twitter user and social media influencer Pamilerin a.k.a @thepamilerin posted a series of tweets about the trending topic in January of 2019.
Fast forward to June of 2019, Peruzzi who is yet to drop a solo visual or score a 2019 hit song reportedly assaulted Pamilerin at the airport in the city of Port-Harcourt. According to multiple sources, the DMWaffiliated act told his security to hold the social media star, while he repeatedly struck and assaulted him, over his personal opinion on Twitter.
Pamilerin and his team said they will take legal action against Peruzzi following the violent incident.
See the tweets that angered Peruzzi after the jump!
What do you think about the incident, what Peruzzi right to assault the social media giant?