Peruzzi Reportedly Slaps Social Media Influencer, Pamilerin As Trouble Arose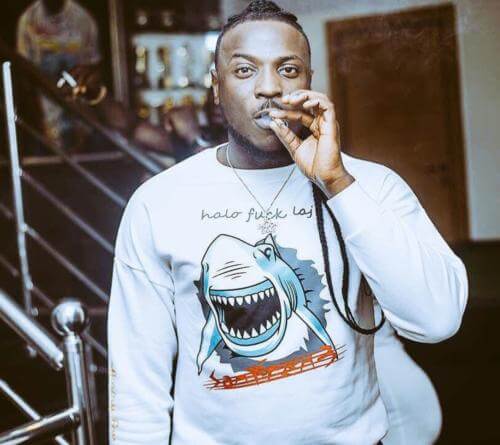 DMW star, Peruzzi have been reported to have allegedly slapped and assaulted a popular social media influencer who goes by the nane of The Pamilerin.
According to an eye witness, she said the reason Peruzzi allegedly slapped the influencer is as a result of an old tweet the influencer published as far back as January of this year which didn't sit so well with the DMW star.
The witness also reported that apart from the slap The Pamilerin received, he was also assaulted with Peruzzi allegedly threatening him.
However, since the incident happened, Twitter has gone wild with almost everyone who seems to have come across the story condemning Peruzzi's act as well as slam him for reasons even beyond the matter on ground.